Recently my laptop started making lot of noise continuously, for no obvious reason (it was not getting heated).
One solution that helped a lot was to set
Fan Always On = Disabled in System Configuration setting in the BIOS Setup.
Also came to know about this wonderful utility –
https://www.almico.com/speedfan.php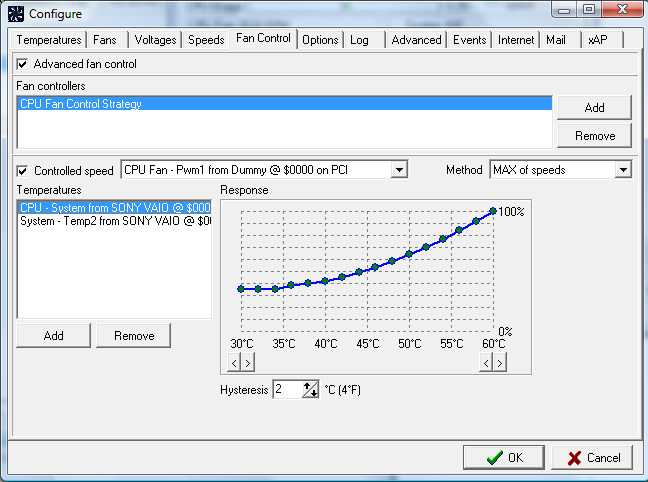 And lastly cleaning the dust
Hope it helps ..